Sticker Bombing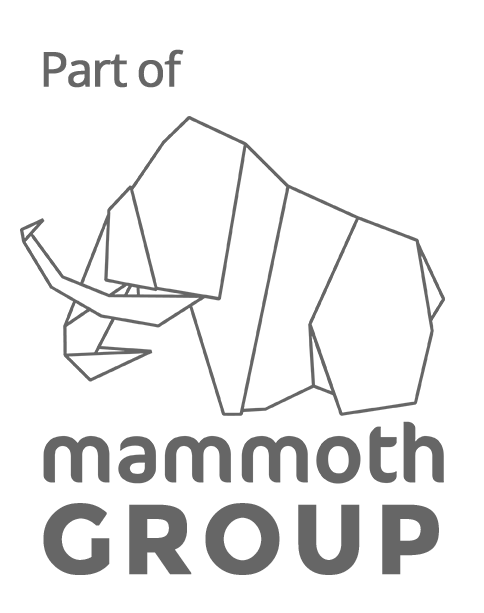 Plaster the urban environment across the country with stickers to promote your band, brand or product. Our sticker bombing team is at your disposal and ready to unleash your stickers on street signs, bus stops, bins, lane ways, street furniture and other high visibility locations.
Street Ninja has a national footprint, covering all 5 major capital cities as well as key regional centres across our product suite.
Street marketing is an emerging, fragmented space. Street Ninja has 10 years experience within the space and has a sound understanding of whatworks best for different categories and objectives. Our seasoned thinkers help give our clients access to this knowledge.