Magnet Bombing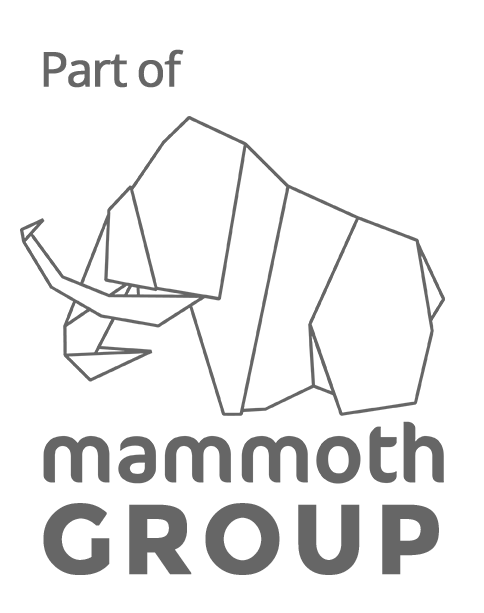 Take a less intrusive approach with our magnet snipers. Working with the same principles as our sticker bombing team, magnets are a great alternative to stickers for a branding exercise or redeemable
promotional
campaign. Magnet & sticker campaigns provide you with the flexibility of a strategic campaign to complete saturation.
Street Ninja has a national footprint, covering all 5 major capital cities as well as key regional centres across our product suite.
Street marketing is an emerging, fragmented space. Street Ninja has 10 years experience within the space and has a sound understanding of whatworks best for different categories and objectives. Our seasoned thinkers help give our clients access to this knowledge.